Our Process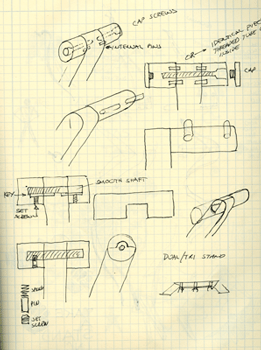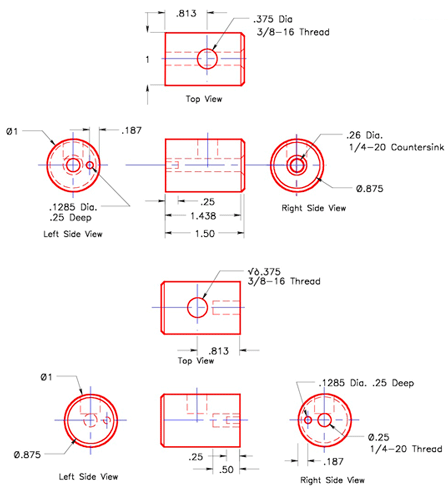 The evolution of our guitar stand begins with designs that are created to enhance and protect your guitar as well as it's surroundings. Each design is carefully created through sketches, technical drawings, and numerous prototypes. The stands are crafted using the finest materials available according to your specifications of wood, metal, and color.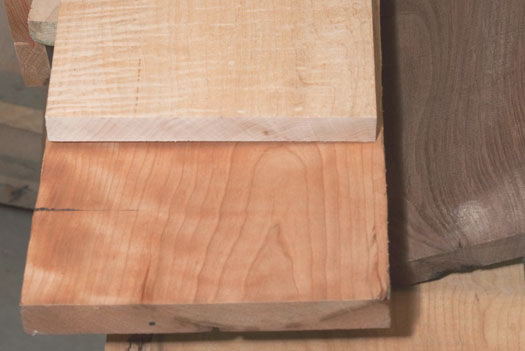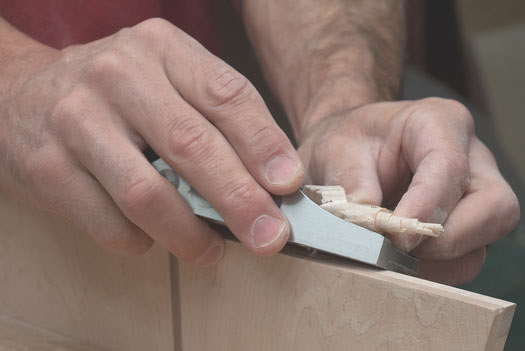 Hardwoods are carefully chosen for optimal grain and color. Each stand is hand crafted and finished with a sequence of penetrating tung oil, sealer, numerous coats of natural shellac, and finally finished with two coats of fine furniture wax.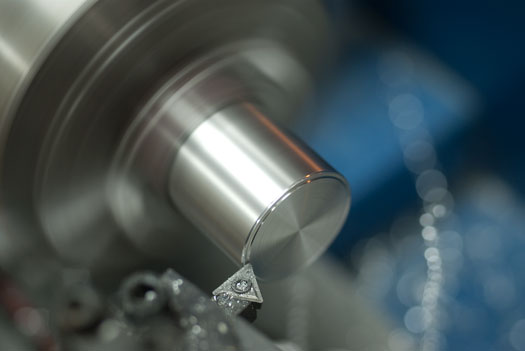 Metal parts are engineered to establish a solid support for your instrument as well as providing an aesthetic counter balance to the wood. Aluminum and brass parts are carefully machined to exact tolerances and then finished with a lifetime powdercoating available in numerous colors.
The wood and metal parts are carefully assembled and inspected to ensure a flawless guitar stand. Only then is your stand meticulously packed and shipped.